Brodheadsville Clinic
​Closed
​

Please look for local clinics in
​Spaymobile section.​​

​​
Low Cost Spay/Neuter Clinic
"Help us make a humane difference in your community."
570-994-5846 epaaonline2009@gmail.com​

​Wilkes Barre Clinic

Appointments necessary,
​​​​If you show up without an appointment you may be turned away.​

​Open
October- 4, 9, 18, 22, 23, 25, 29, 30​
​


One feral cat only without appointment​-see note to above right regarding feral cats.


​​
​
Physical Address

588 Hazle St, Wilkes Barre, Pa 18702

Next to Turkey Hill toward t
he bridge​
​
We do not receive mail
at this address.

​​​
​
​
FYI-This is a building .​ Not the mobile
Spaymobile Locations​
If you show up without an appointment you may be turned away.​
It may take a few days to weeks to get a response.​


​Please be patient. We will get back to you.
Email epaaonline2009@gmail.com
​​
Slate Belt-NEW!
Pet Valu -
​801 Male Rd, Wind Gap, PA 18091
November 9
​

​​​
​​Scranton-
​
Nay Aug Park

-old zoo
1901 Mulberry St.
Most Wednesdays
​email for dates
no clinic Oct 10 & 17​

Montrose VFW


Cat's Only!​

October 5
​​​
​Appts only thru
​Lauren 570-267-1460 or ​Spay.Neuter.Clinic1234@gmail.com
​

​​​

Pine Grove​
Ruth Steinert Memorial SPCA
tba
Call the shelter for appointment
​​18 Wertz Dr, Pine Grove, PA 17963
Phone: (570) 345-3540
​​
Tunkhannock
Dept of Agriculture Building
​
113 SR 92S
Monday​​

October 22​
​
​​​
Tractor Supply Company
​
West Hazleton​​​​​​​​​​
216 Susquehanna Blvd.​
October 29​
​
​​​​
Honesdale
​Pet Central
344 Erie Street/Rt 191
Honesdale, PA 18431
TBA​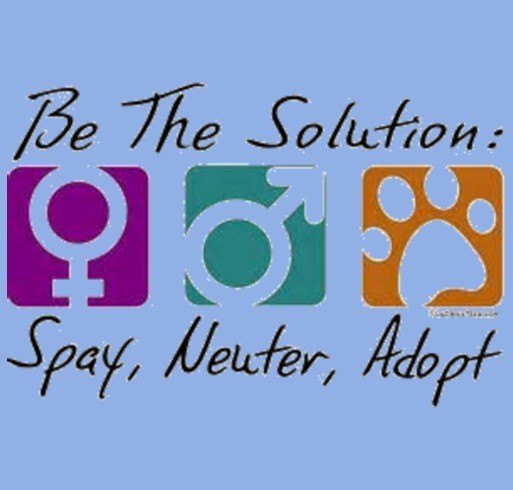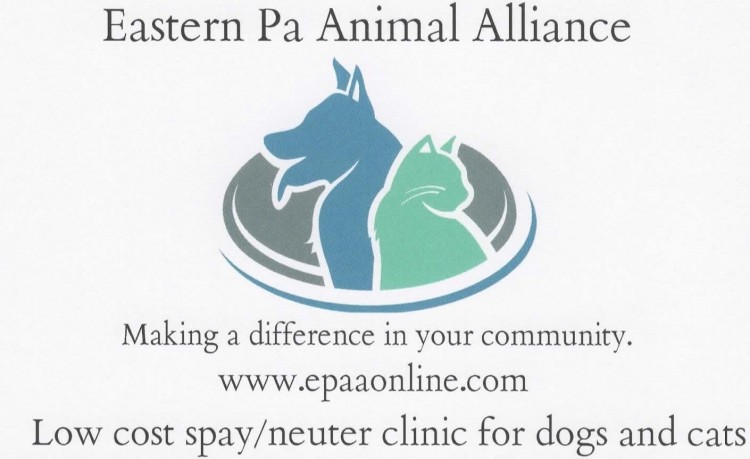 Adopters Beware!
If you receive a spay certificate from someone and it is altered in anyway it may be a forgery.
​Please contact spayneuteradvocate@gmail.com if you feel that is the case.
Thank you Bissell for your support!
​www.bissell.com/pets/bissell-pet-foundation

Amazon will donate 0.5% of the price of your eligible AmazonSmile purchases to Eastern Pennsylvania Animal Alliance Inc whenever you shop on AmazonSmile.
​Click on the logo to begin.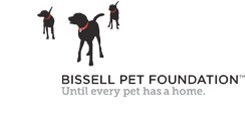 2nd Annual Pasquales's Cause for Paws
EPAA was the proud
​recipient of $2250
Thank you to all who donated and participated.​​​
EPAA is a small organization trying to do big things!
Please read: feral cats




​

EPAA has always allowed feral cat trappers to bring

one

feral cat without an appointment. We feel it is important to be flexible because of the unpredictability of catching a feral. This is for
true ferals
, not friendly strays, not cats you can touch or live in your home or can put in a carrier. If you need a better understanding of what a feral cat is go to Alley Cat Allies website.

If anyone arrives with a cat without an appointment and it is not truly feral you will be asked to make an appointment for another day.​​​

Spay/neuter is not an emergency and although we are a hard working dedicated bunch of people we can only safely do surgery for so many hours a day.
​Plan ahead if you would like to use our service. Questions? email spayneuteradvocate@gmail.com.​​