Brodheadsville Clinic


​ Open
​​ ​
Dates are
subject to change​
​
April 13, 27​
May 3, 11, 25, 29​
​​
Appointments necessary.
​​​If you show up without an appointment you may be turned away.​

​

Do to some staffing changes we have had to change our schedule. Please
double check your email/vm for appointment changes.
​Sorry for any inconvenience.
​Please do not go to Floor Source or any of the other stores in the plaza, they can not help you.

​​
Physical Address
(Do not mail to this address. We won't get it.)
Rainbow Plaza, Lower Level, Rear
1546 Route 209, Suite 102
Brodheadsville, PA 18322
(Next to West End Rental Equipment)
**GPS-make sure you put in Brodheadsville!
​​​​​
Driving Directions to the Brodheadsville Clinic
If you use your gps make sure you put in Brodheadsville, 18322
In Brodheadsville, we are 7 tenths of a mile after Rt. 209 and 115 split. Stay on Rt 209 south.
On left after West End Rental and before the Exxon Station and Chestnut Hill Nursery.


​​
Low Cost Spay/Neuter Clinic
"Help us make a humane difference in your community."
570-994-5846 epaaonline2009@gmail.com​
Wilkes Barre Clinic


Thursdays



Appointments necessary, do not assume we will be there other days.
​​​​If you show up without an appointment you may be turned away.​


​Closed May 10, 15, 24, 29​


​Monday, April 23rd -trap cats only!​
One only without appointment​-see note to right regarding feral cats.


​​
​
Physical Address

588 Hazle St, Wilkes Barre, Pa 18702

We do not receive mail at this address.​​​
​
Next to Turkey Hill toward t
he bridge​
​
FYI-This is a building .​ Not the mobile
Spaymobile Locations​
If you show up without an appointment you may be turned away.​
It may take a few days to weeks to get a response.​


​Please be patient. We will get back to you.
Email epaaonline2009@gmail.com
​​
Montrose


True Friends​- Cat's Only!​

May 4
​​​
16332 State Route 706
​Appts only thru
​Kat- 570 967 0885 or cowgurl4208@gmail.com .
​​Scranton-
​
Nay Aug Park

-old zoo
1901 Mulberry St.
email for dates




Pine Grove​


Ruth Steinert Memorial SPCA
June 4
Call the shelter for appointment
​​18 Wertz Dr, Pine Grove, PA 17963
Phone: (570) 345-3540


​Slate Belt
TBA
Appts thru Karen 484-619-1394
​​​​​




​
Honesdale
​Pet Central
344 Erie Street/Rt 191
Honesdale, PA 18431
TBA
Mayfield
St John's Russian Orthodox Church
706 Hill Street​
tba
​​​​
Tunkhannock
Dept of Agriculture Building
​
113 SR 92S
Monday​​

April 16​
​​​
Tractor Supply Company
​
West Hazleton​​​​​​​​​​
216 Susquehanna Blvd.​
April 30​
​
​​​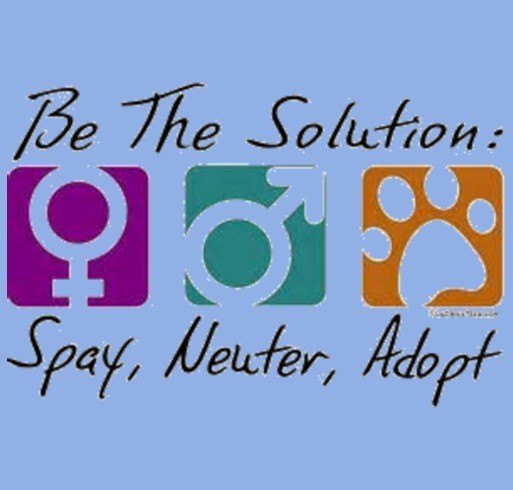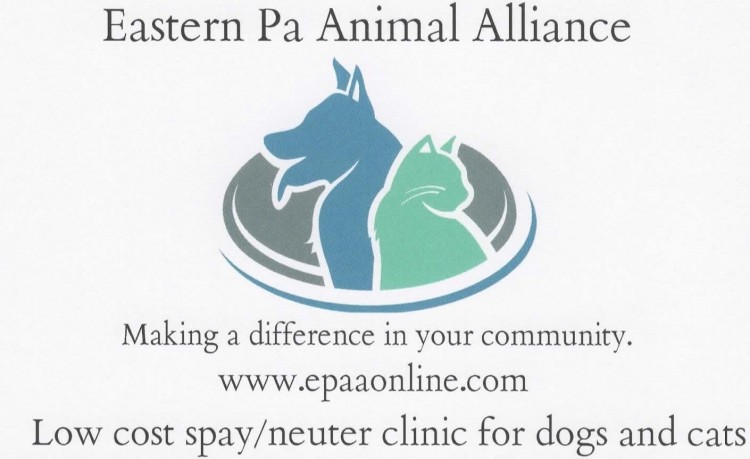 Adopters Beware!
If you receive a spay certificate from someone not affiliated with EPAA or a rescue organization and it is altered in anyway it may be a forgery.
Please contact spayneuteradvocate@gmail.com if that is the case.
Thank you Bissell for your support!
​www.bissell.com/pets/bissell-pet-foundation

Amazon will donate 0.5% of the price of your eligible AmazonSmile purchases to Eastern Pennsylvania Animal Alliance Inc whenever you shop on AmazonSmile.
​Click on the logo to begin.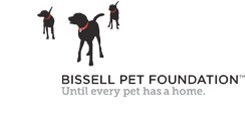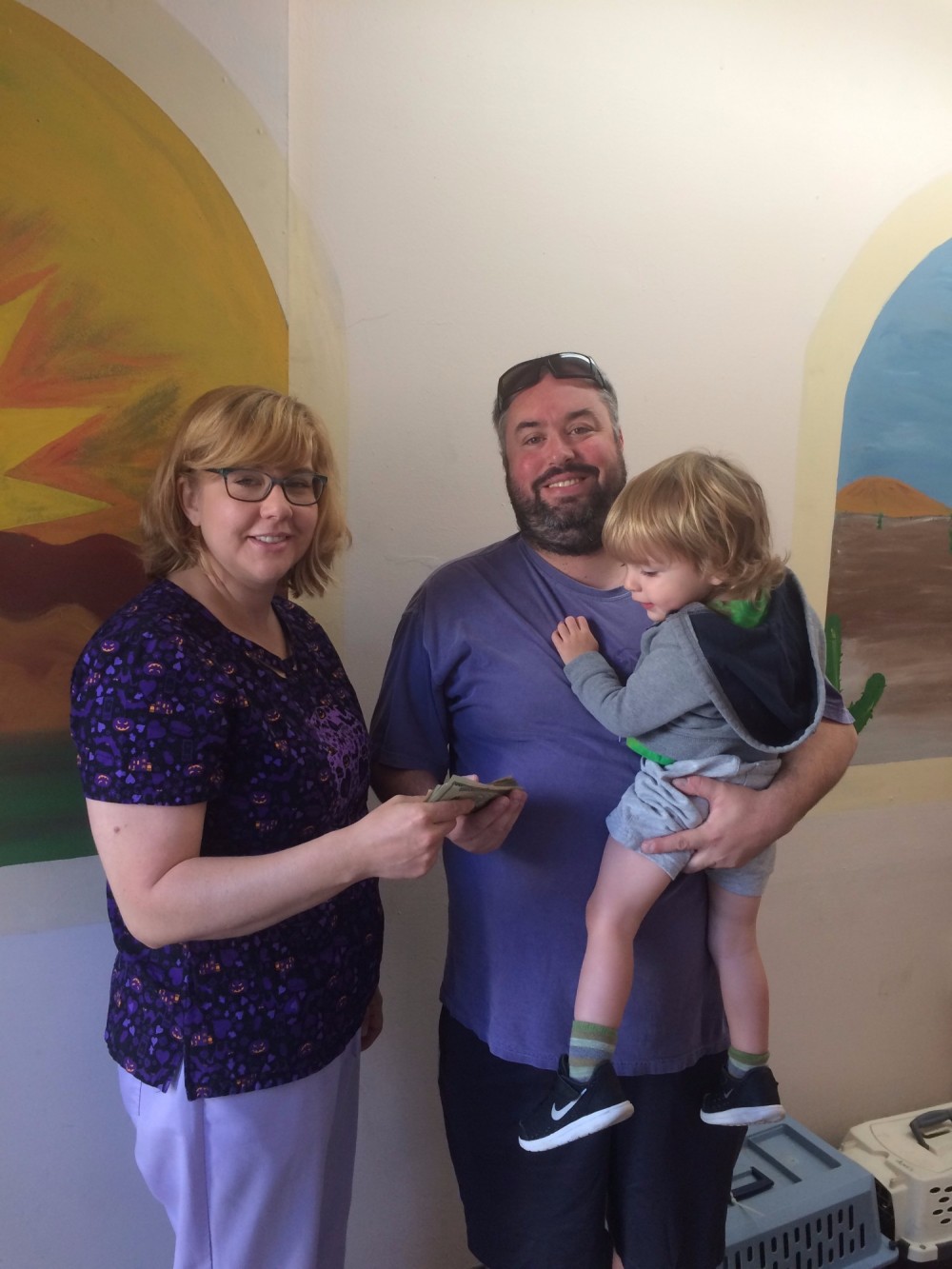 Big Thanks to Tom Torbik (presenting to Dr. Hanley) and the NEPA Craft Beer Lovers for the generous donation of
$690. We couldn't do it without you!
EPAA is a small organization trying to do big things!
Not sure if we are open in sketchy weather?
Check here -
​



Do to some staffing changes we have had to change our schedule. Please double check your email for appointment changes. Sorry for any inconvenience.
​


Veterinary Technician position available immediately.
Full or part time. Must be willing to travel. Experience required. ​​Email your resume to spayneuteradvocate@gmail.com.
Do not call.​
Please read: feral cats




​

EPAA has always allowed feral cat trappers to bring

one

feral cat without an appointment. We feel it is important to be flexible because of the unpredictability of catching a feral. This is for
true ferals
, not friendly strays, not cats you can touch or live in your home or can put in a carrier. If you need a better understanding of what a feral cat is go to Alley Cat Allies website.

If anyone arrives with a cat without an appointment and it is not truly feral you will be asked to make an appointment for another day.​​​

Spay/neuter is not an emergency and although we are a hard working dedicated bunch of people we can only safely do surgery for so many hours a day.
​Plan ahead if you would like to use our service. Questions? email spayneuteradvocate@gmail.com.​​